DK&V Insurance Agency

An Independent Insurance agency that commits to
​
Honesty and Transparency
DK&V Insurance Agency proud member of the Chambers Bay Insurance Group.
We are committed to supporting the both Construction and Transportation communities.
We are an independent insurance agency, utilizing Chambers Bay Insurance's industry best, and most comprehensive base of insurance carriers.
This allows us to best support both industries with a industry best breadth of insurance carriers supporting both niche industries.
DK&V has the ability to insure each client with the best portfolio of product coverage
Read what our partners are saying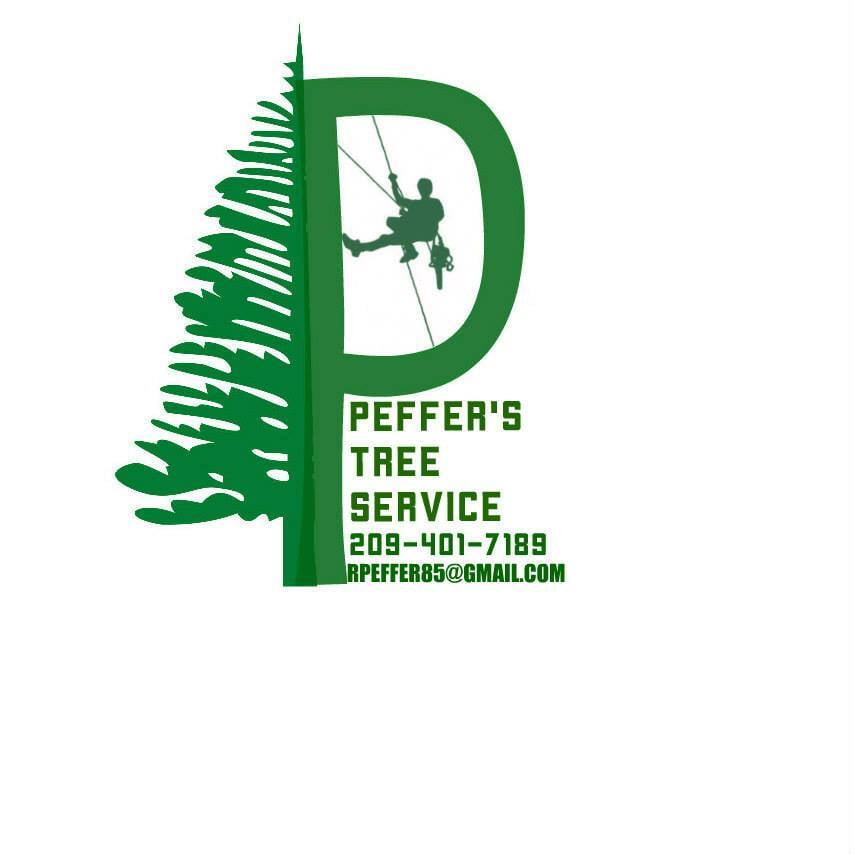 Peffer's Tree Service
I reached out to David when our workers comp/gen liability premiums got too high with my previous carrier. He helped us save almost 50% and the process was super easy! He and his team made the process flawless for us! In today's economy, we can all use the help to save some $$$! So grateful to have found them :)

Stephanie Peffer
My experience with DK&V Insurance Company has been nothing short of exceptional. From the moment I contacted them for coverage, they demonstrated an unmatched level of professionalism and expertise.
Their team took the time to understand my specific needs for home insurance, general liability, and personal umbrella coverage, ensuring I had a comprehensive and tailored plan.
What truly sets DK&V apart is their unwavering commitment to customer satisfaction. They provided me with clear and transparent information about the policies, helping me make informed decisions.
Their pricing was not only competitive but also offered great value for the coverage provided.
They made the process seamless, ensuring that I received the support I needed promptly. In a world where insurance can often be complex and frustrating, DK&V Insurance Company stands out as a beacon of reliability and trustworthiness. They have made the often daunting task of insurance management a breeze. I highly recommend DK&V to anyone seeking peace of mind and excellent insurance services.
Dave Avery, Texas